Disclaimer: Heritage Livestock Canada provides links to members' Web Sites and to related organizations of interest as an information service to its viewers. Rare Breeds Canada neither endorses the content nor promotes the products of these Web sites.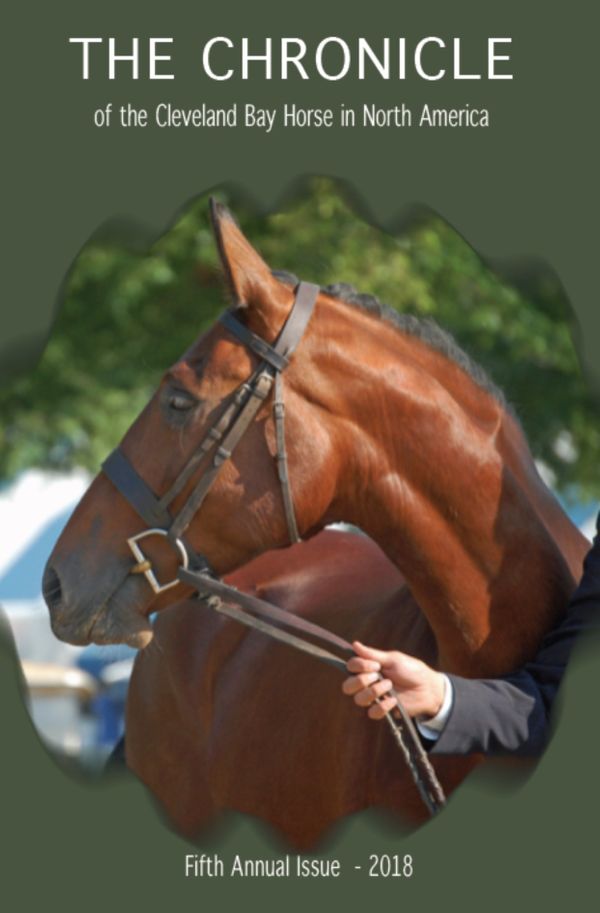 Cleveland Bay Research
"Where is the Bay?"

No, not Hudson Bay or Cambridge Bay, but Cleveland Bay horses.

Cleveland Bay horses are a heritage equine breed listed by Heritage Livestock Canada as "Critical." First imported into Canada from England in the mid 1800s, the breed has a rich history in North America. Today the Cleveland Bay Horse Society of North America (CBHSNA) maintains a census to keep track of all living Cleveland Bay purebreds and partbreds/sport horses (down to 1/8th CB blood). Many Cleveland Bay Horses all over North America that remain "lost," or whose whereabouts are unknown. Please help the CBHSNA find and properly document these horses.

Visit www.clevelandbay.org and follow the link to our census. The CBHSNA census is a working document and is updated regularly. We maintain a separate census of those horses who are "lost" with current whereabouts unknown. Perhaps you know of one of these horses? It is our goal to move as many of these "lost" Cleveland Bays to our regular census as is possible.
Accompanying this article is a list of Cleveland Bays believed to be in Canada. Please contact the Society at

[email protected]

with regard to these horses or any other horses you know about for inclusion in the census. We greatly appreciate any help you can offer us in helping locate some of these lost Cleveland Bays. Our numbers are far too critical to have any of them go unknown.