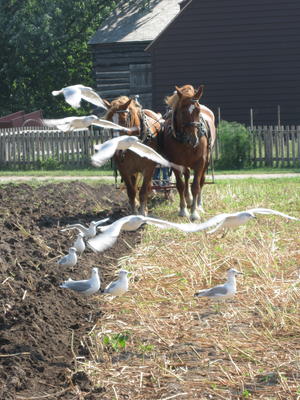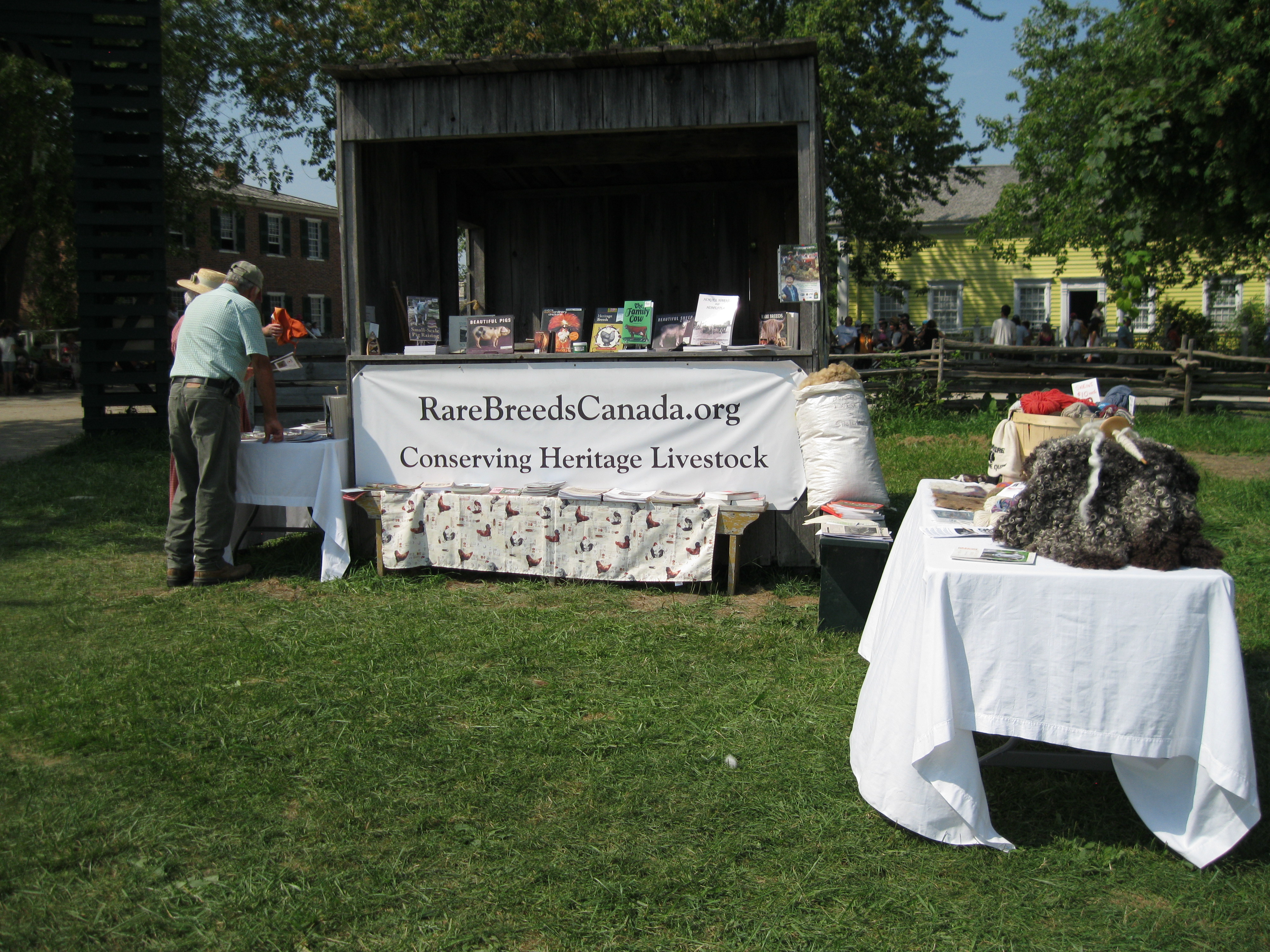 UPPER CANADA

VILLAGE HORSE

LOVER'S WEEKEND

SEPTEMBER 7, 2015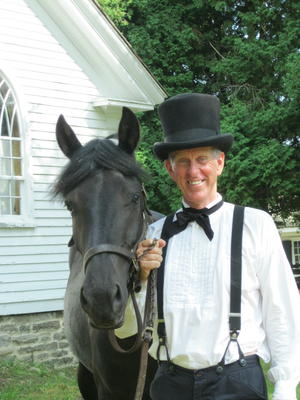 Debbie DeCooman                                                                                                                                      Don Cook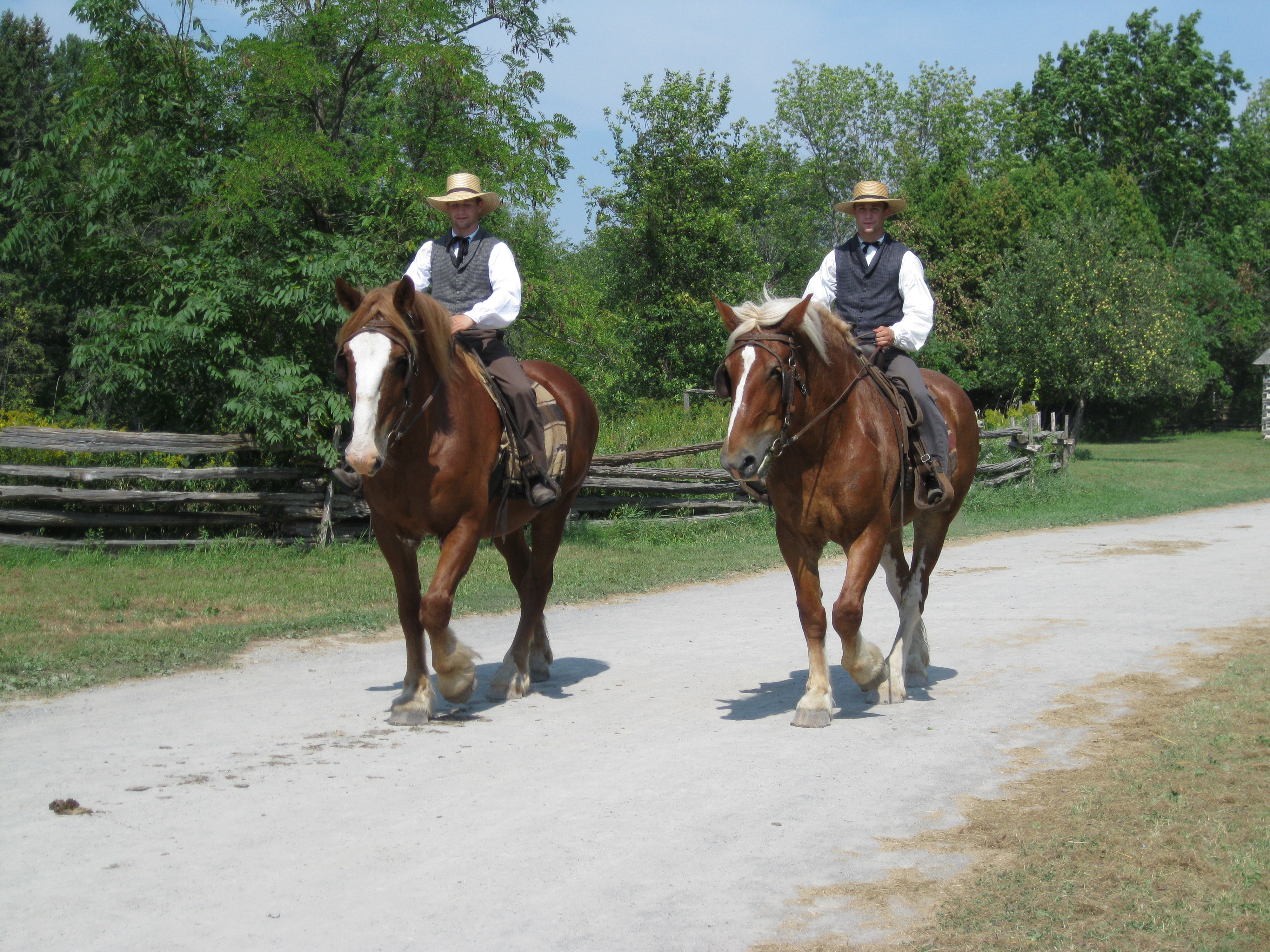 Sam & Jake Wensink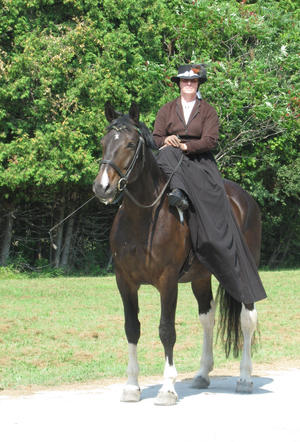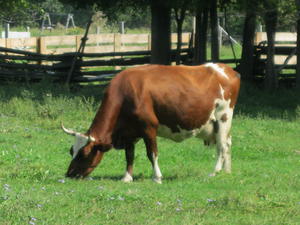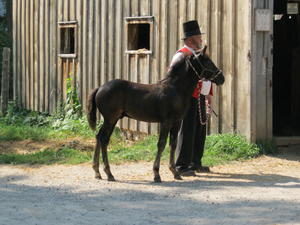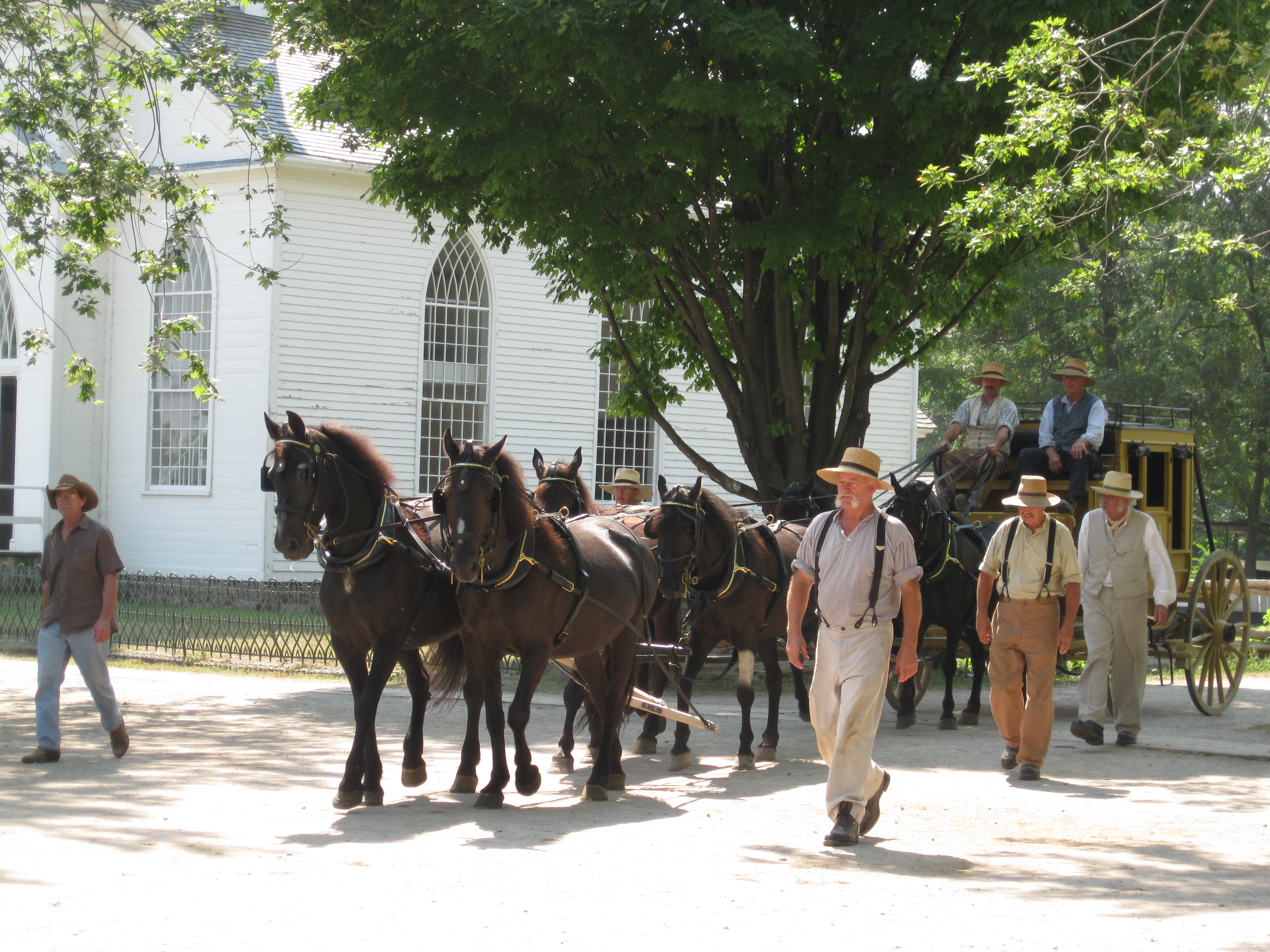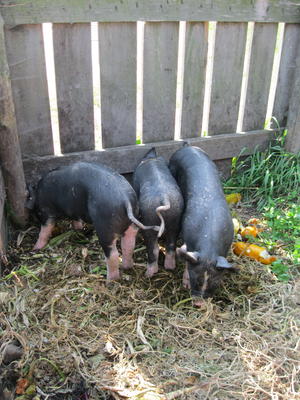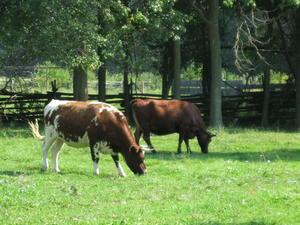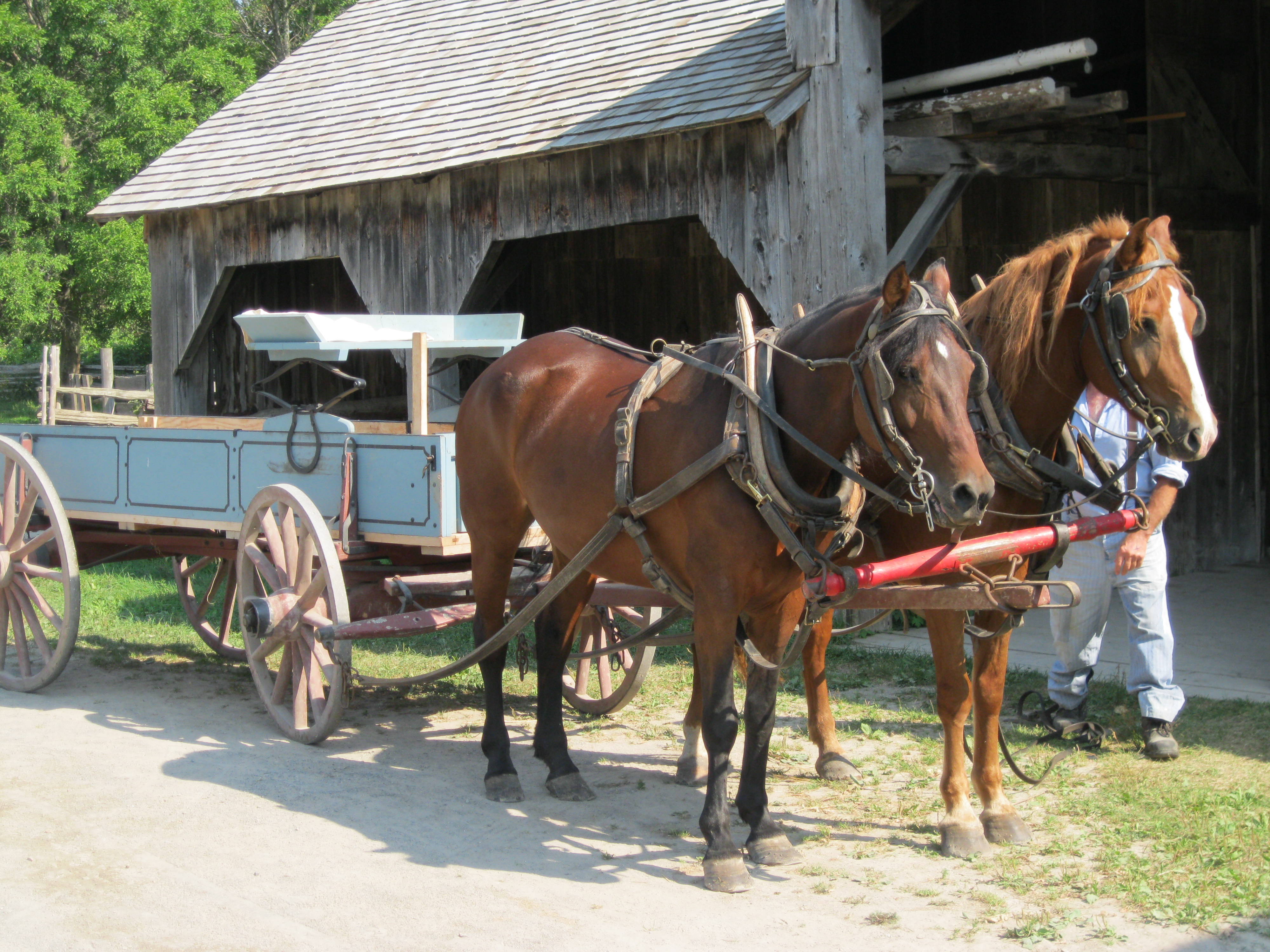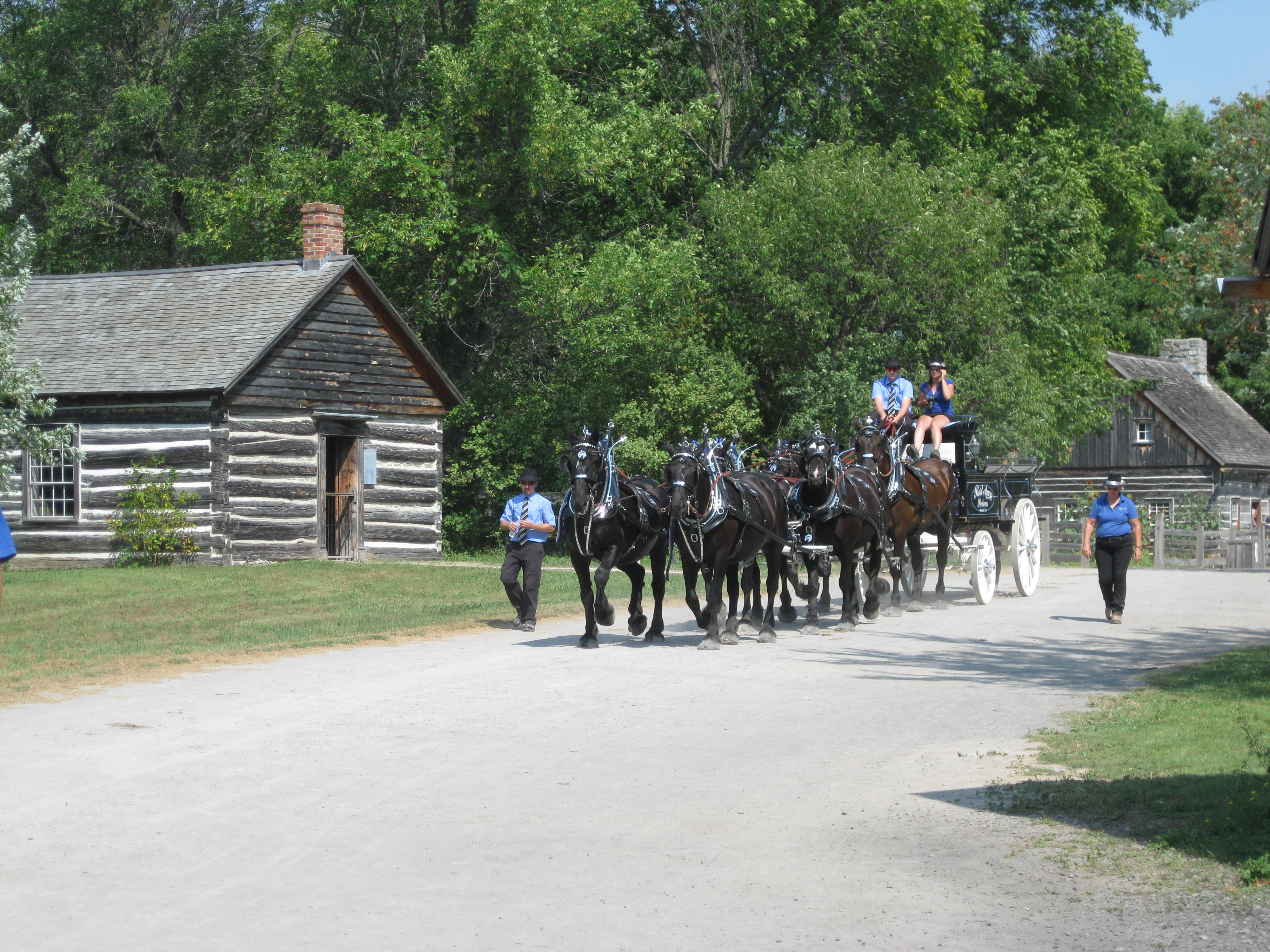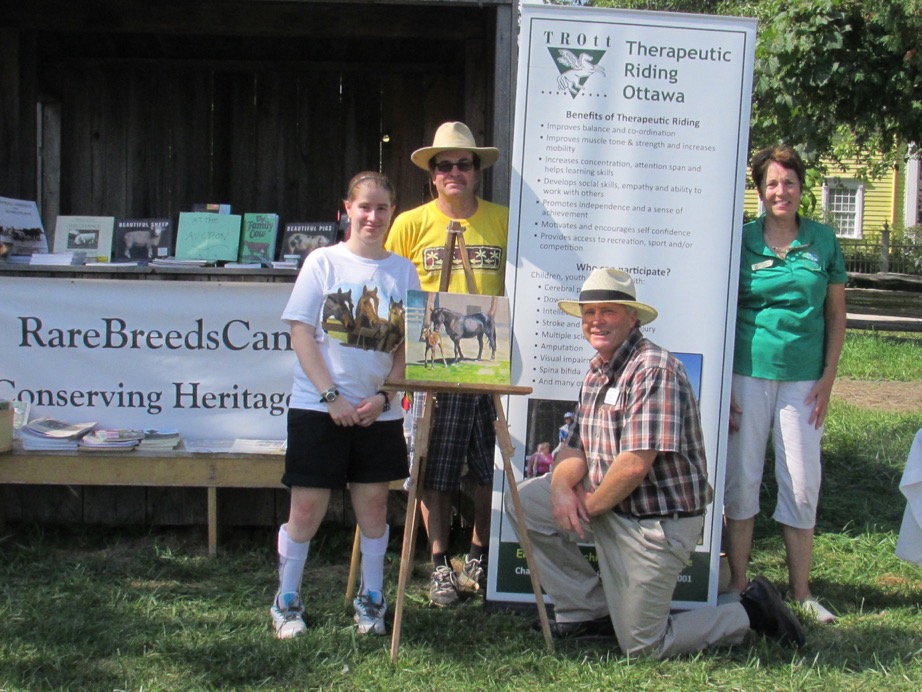 L to R:
Stephanie Filliol & Robert Filliol, proud successful bidders in the auction of John Mills' original oil painting of a UCV Canadian Mare & Foal.
Bruce Henbest, Curator UCV....thanks to Bruce for helping to organize this day.
Victoria Andrews, TROTT Board Member.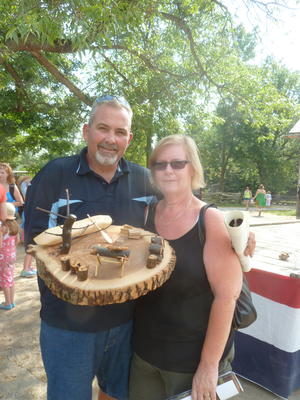 Thanks should go to Don Cook, UCV Teamster & RBC Member who organizes this successful annual event at UCV, and fellow UCV Teamster Arnold Lafave who donated both hand-carved pieces to join the charity auction. Thank you Arnold for this lovely unexpected surprise.

L. Richard & Brenda Primeau of Long Sault, ON. were the successful bidders who took home the sculpture.
 
R. Arnold Lafave- UCV Teamster who carved & donated wooden walking stick & sculpture.