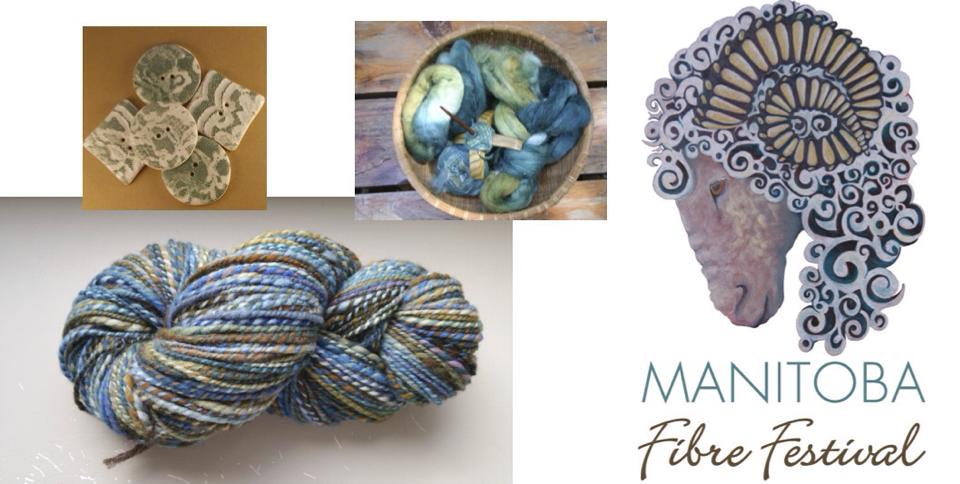 MANITOBA FIBRE FESTIVAL Oct.2 & 3. A fleece & wool show & sale extravaganza, organized by RBC sheep coordinator Gerry Oliver and a terrific team of helpers headed up by Margaret Brooks. Live display of various sheep breeds were on display. Check out the following sites:
www.manitobafibrefestival.com
www.all-things-wool.ca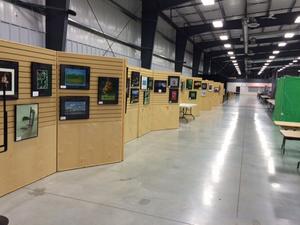 Set-up 'early' stages in Winnipeg, Thursday evening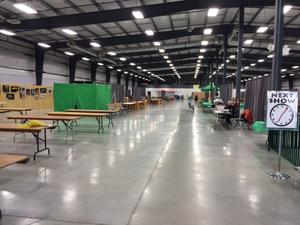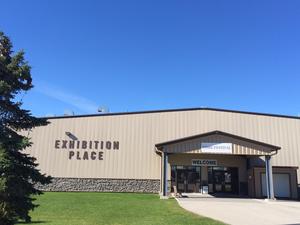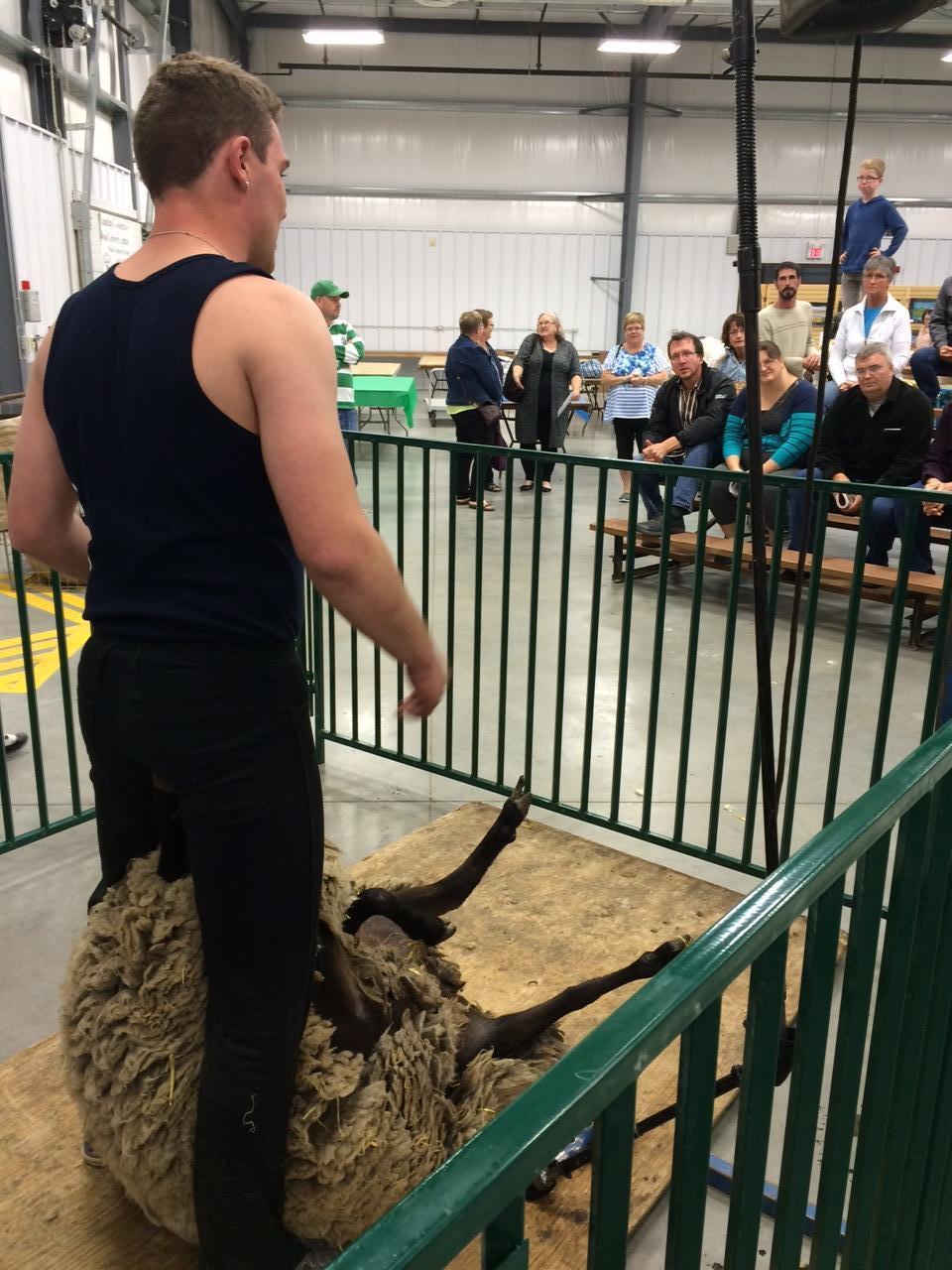 18 year old Russell Eddy, Yorkton. SK. demonstrates sheep shearing.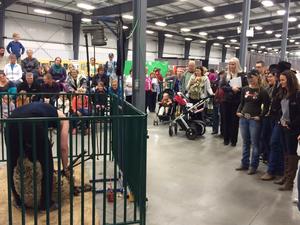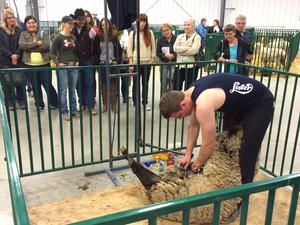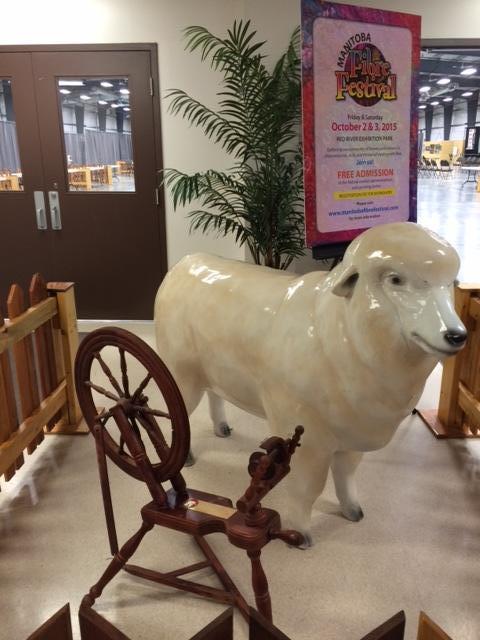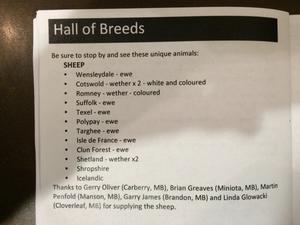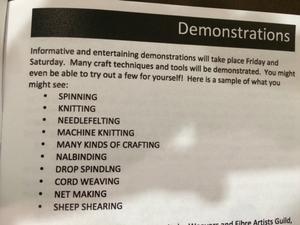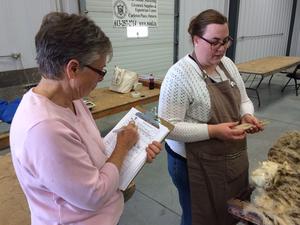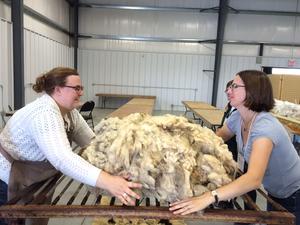 Location: Red River Ex., Winnipeg, MB.
Fleece Judge:Susie Gourley, Regina, SK. & helper.

Gerry Oliver, RBC Sheep Coordinator, taking notes from Susie for score cards.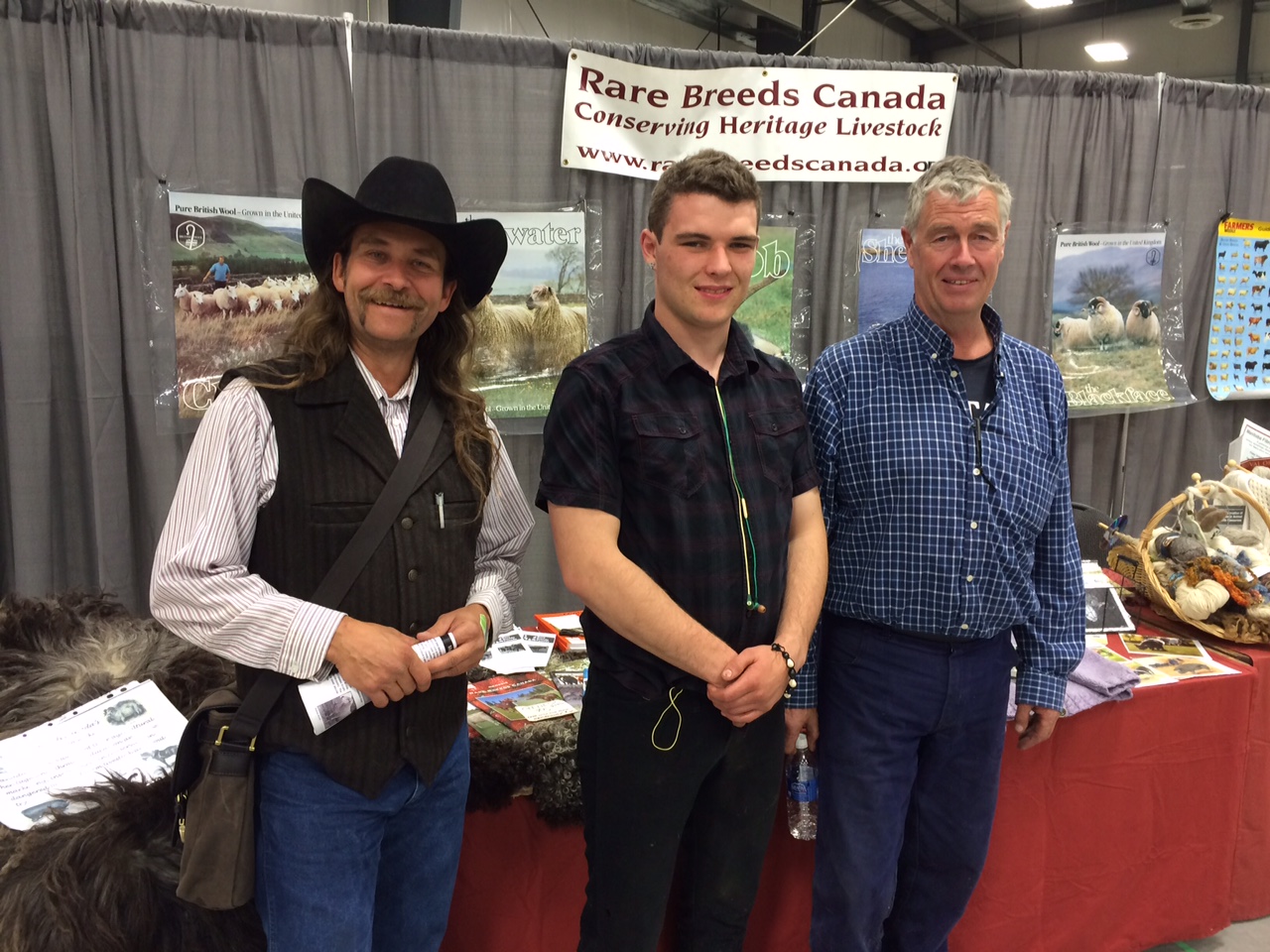 L to R:
Sheldon Matsulla, Interpretation Officer & Coordinator of  
Motherwell Homestead Nat.Historic Site,
Abernethy, SK.
Russell & Chris Eddy, Yorkton, SK.-Sheep Shearer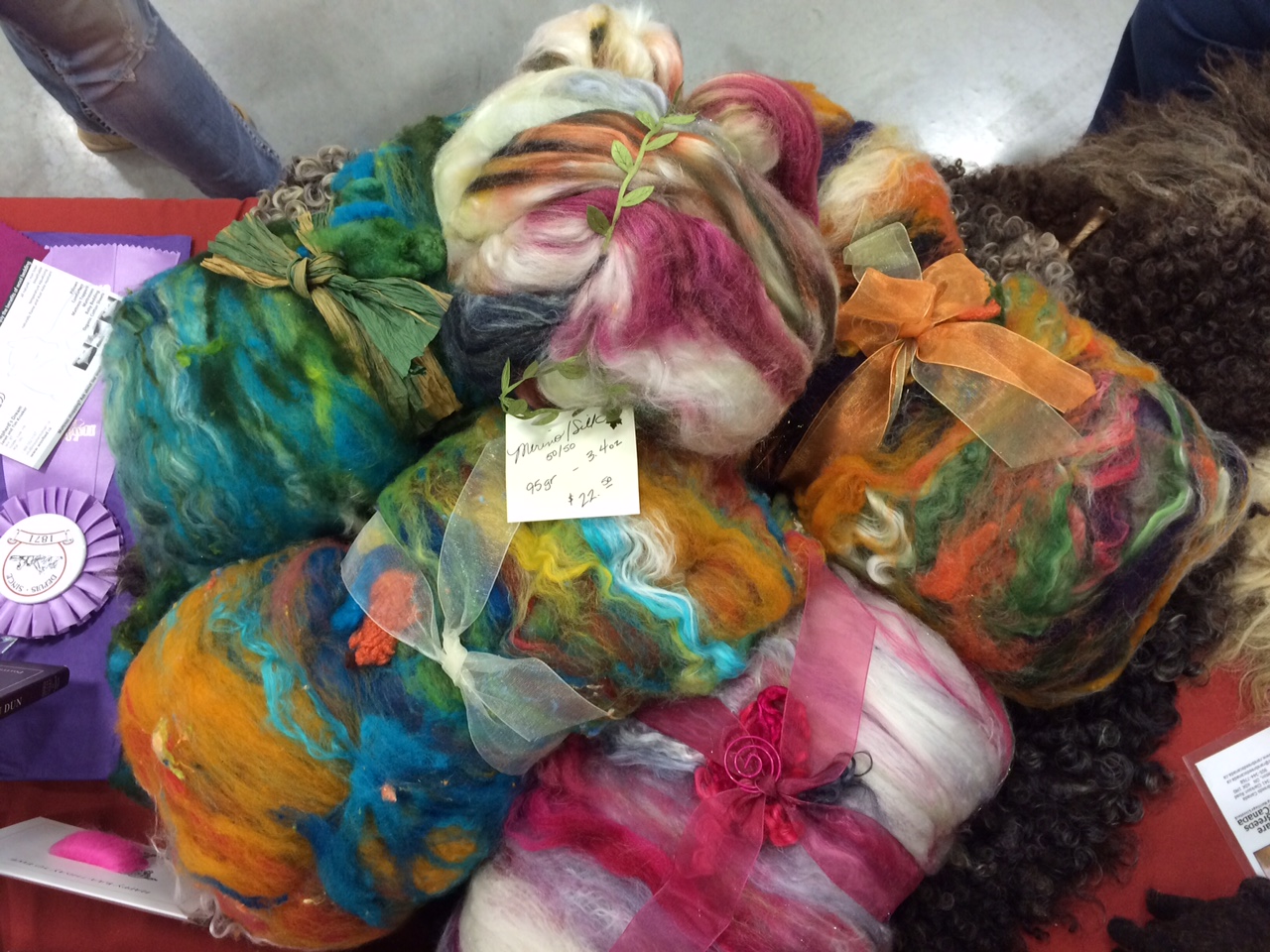 Mixed Fibre bundles were snapped up by avid shoppers.... so beautifully presented too.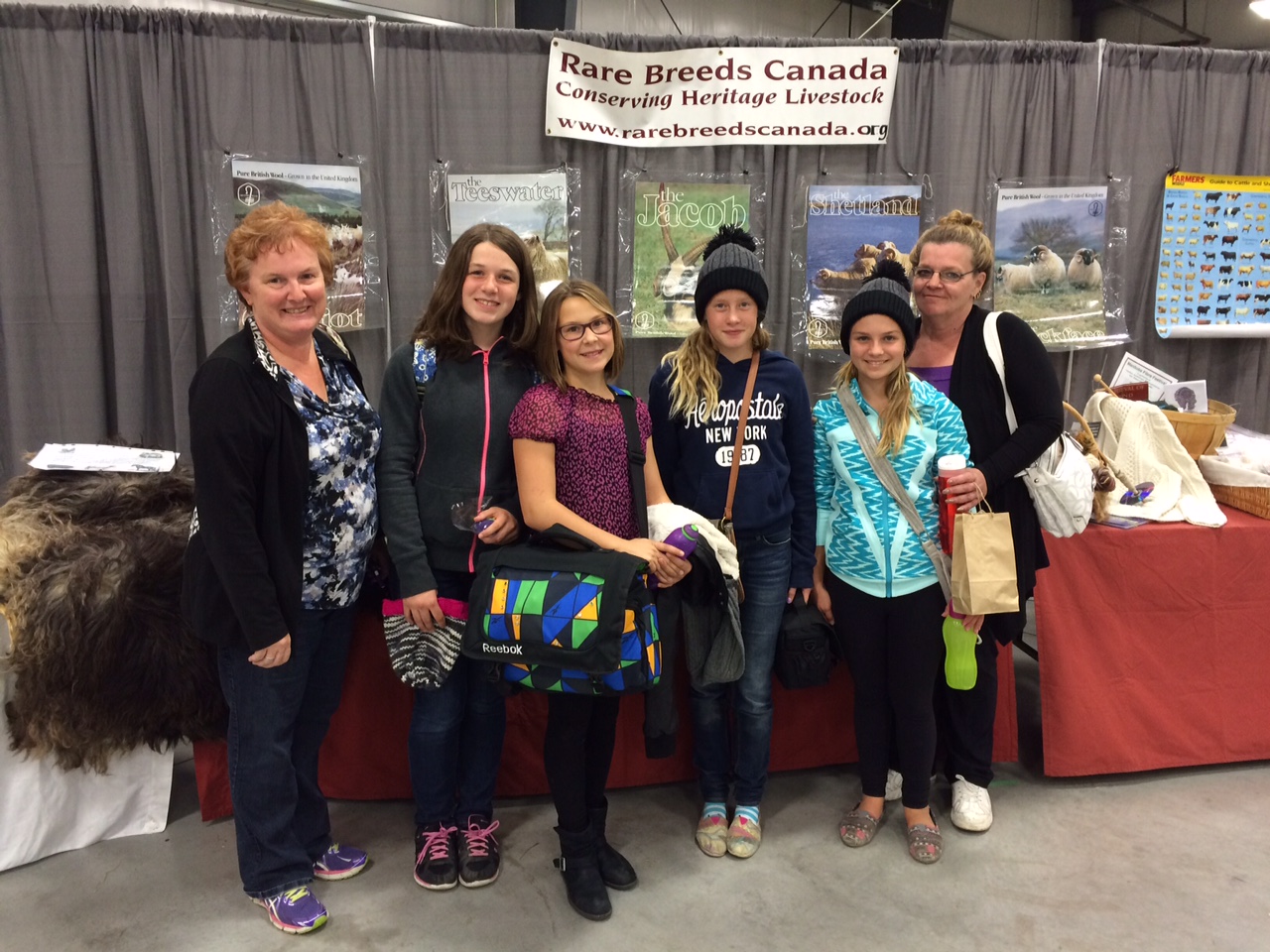 Teacher ExtraOrdinaire, Elaine Owens, (L) of Miami, MB., with some of her students.
More about Elaine and her ground-breaking teaching methods coming soon.
Keep up the incredibly inspiring work Elaine!